This is a bit of an oddball thing, and is different to other stuff I've published—I'm doing it as a personal request.
I own a Land Rover Defender—it's an oldish one as cars go—24 years old, but this is still quite young in Land Rover terms.
Coincidentally, to within a week it's the same age as my eldest daughter, she's a lawyer—ironically, my youngest daughter (I only have two) is a police woman—I've got one daughter banging them up and one getting them out again, a sort of first law of thermodynamics for criminals.
Take note: Neither daughter went into engineering—I really sold that one.
Anyway, the Land Rover—here she is: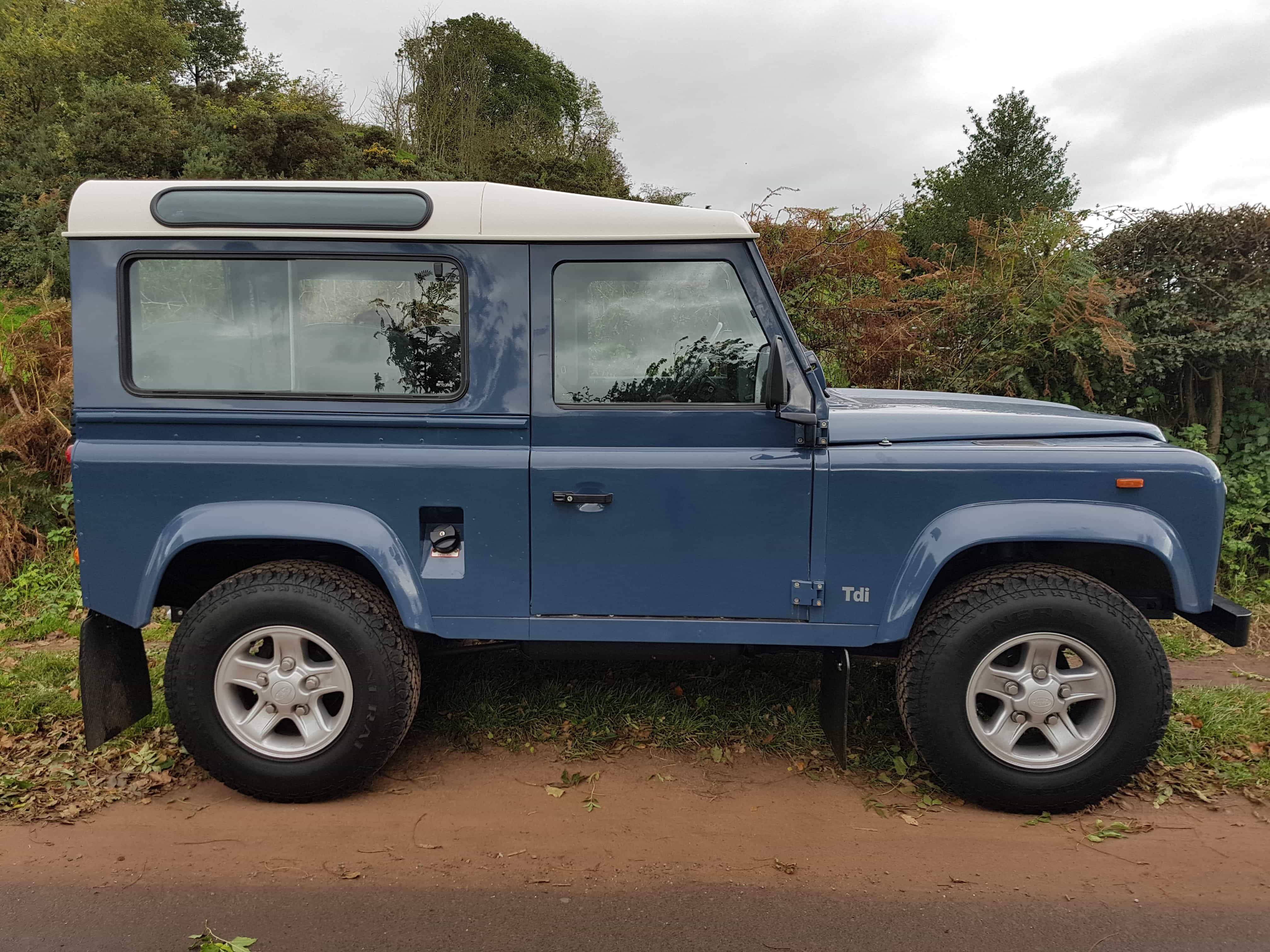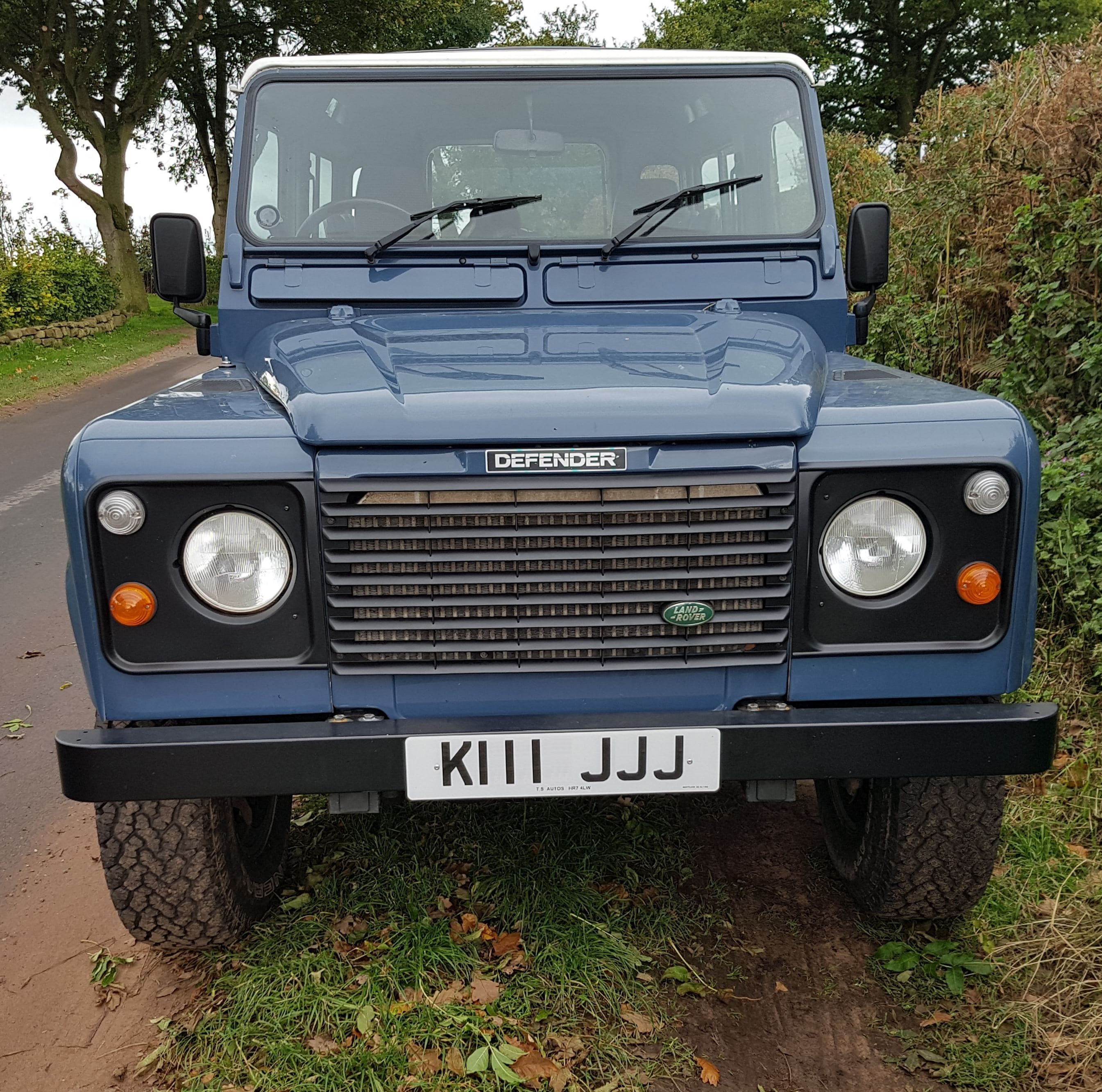 This is a 1993 Land Rover Defender 200 Tdi—she's called Hetty—that's Henry the saluki in the back, my other dog is Hector (also a saluki). Here they are in close up (just in case you're interested):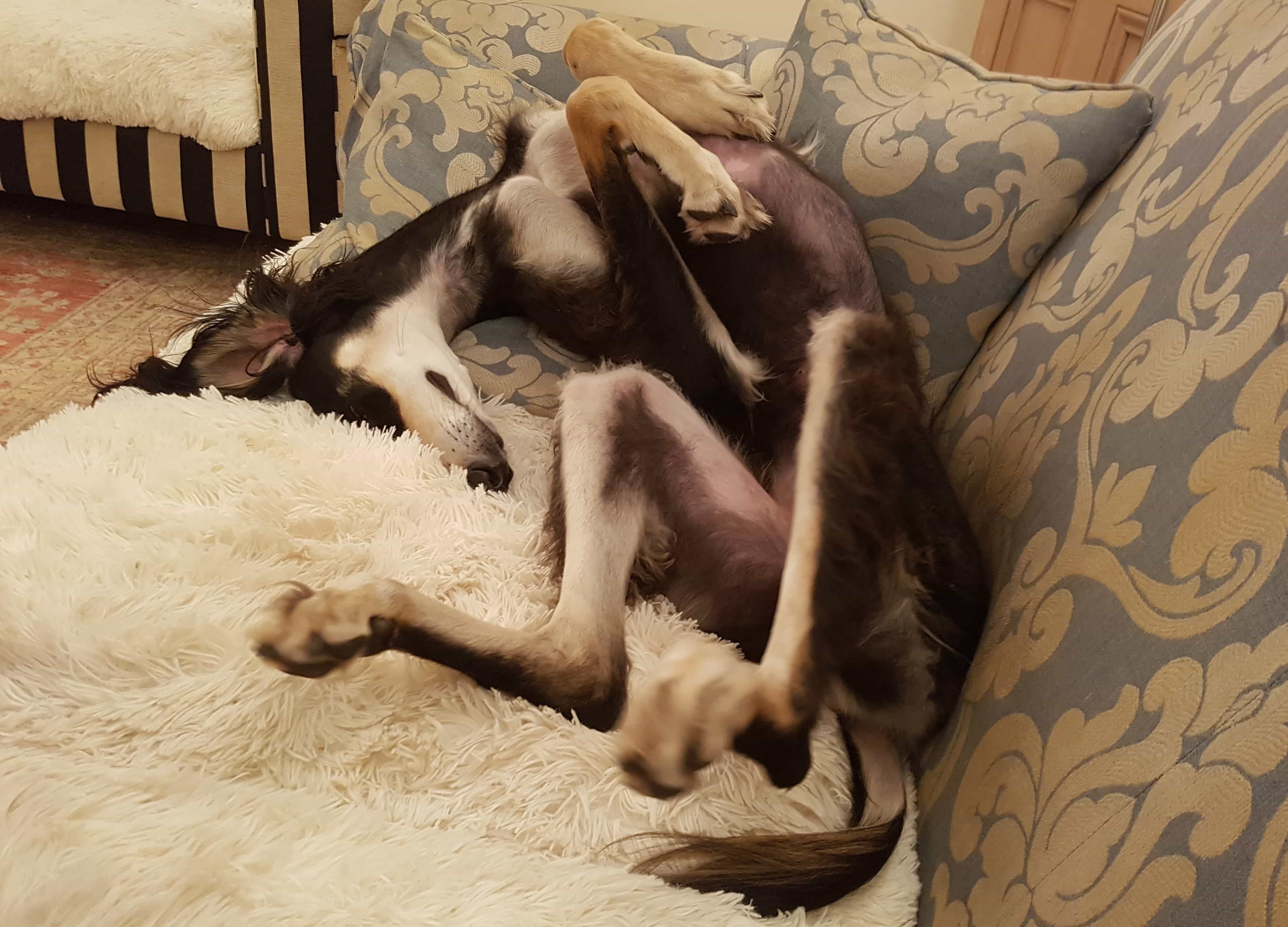 Hector and Henry; funny looking dogs, they spend all their either running like idiots or fast asleep (these dogs can sleep for England). Hector, Henry and Hetty, all the things I care about have names beginning with aitch—that why my daughters are called Latrine and Verruca (hmm, I may be in trouble when they read this).
Hetty the Defender is an absolute beauty, a little bit of an antique by now, but in very good condition. I also have the original owner's manual—it looks like this: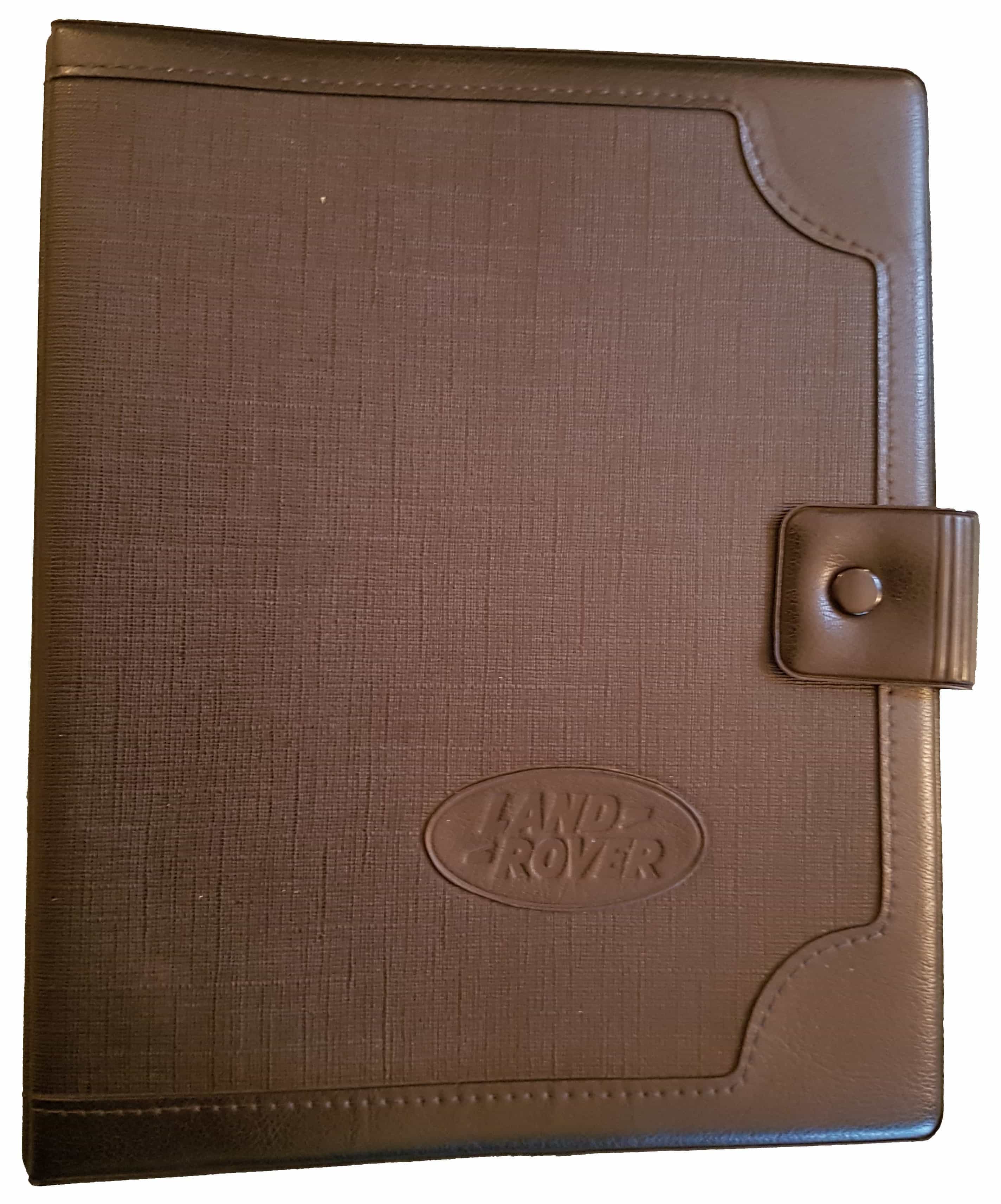 Someone recently asked if they could have a copy of it and I had no problem providing them with one, but it did occur to me that these things are now few and far between and I'm willing to bet that while there are still a lot of Land Rovers of this age out there, most of them won't have the Owner's Manual.
In an attempt to satisfy all those people who are missing their Owner's Manual, I've scanned mine and I'm posting it here as a searchable pdf.
I'm not entirely sure that I'm allowed to do this, the manual is a Land Rover publication after all, and they presumably have the copyright to it. However, defenders aren't made any more (Land Rover stopped making them because of European Union rules—bloody EU, they're no use to anybody—roll on Brexit, the harder the better) and mine is 24 years old and went out of production in 1993 (it was one of the last 200 Tdi models to be made).
So I'm publishing it, I hope Land Rover will forgive me and see it as good publicity for the Defender—I am after all a great fan, the Defender is the best car I've ever owned.